Be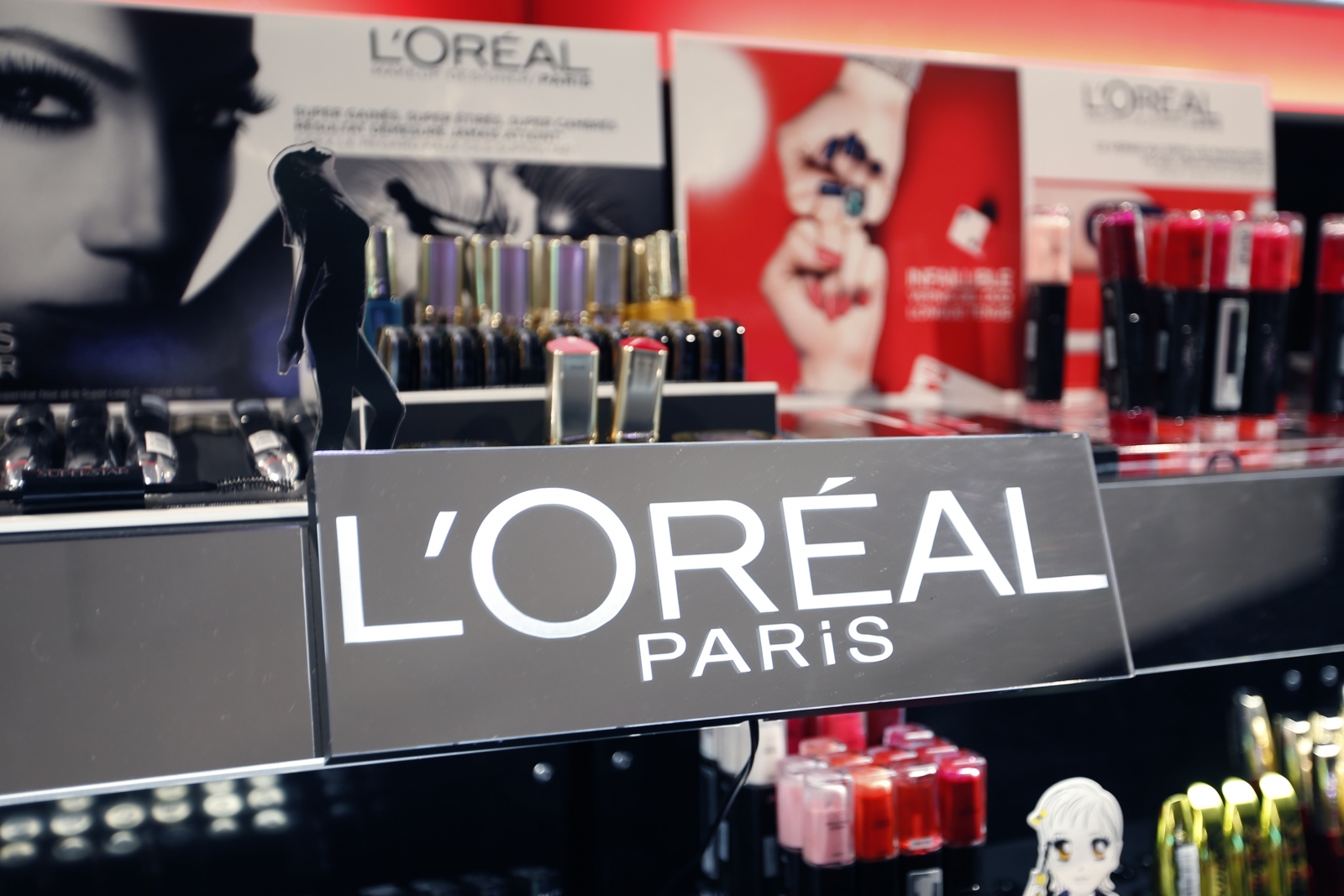 auty conglomerate L'Oreal has announced a research partnership with US-based bioprinting firm Organovo to develop 3D printed human skin tissue that can be used for product testing and advanced research.
Bioprinting is still in its infancy, but Gartner predicts that by 2016, 3D printing human organs could become used frequently in medical applications, and could even be banned by governments, if enough people fear the use of artificially produced human cells.
There are three stages to the research partnership – development, validation and commercial supply. L'Oreal will fund the first two phases, and if the skin tissue develop is being used for skincare products, the firm will have exclusive rights to the skin tissue.
On the other hand, if the skin tissue developed by the partnership ends up being used for other medical uses such as prescription drug testing, than Organovo can keep the skin tissue.
L'Oreal's move towards alternative testing methods
L'Oreal Group, which manages 30 popular beauty brands across the world including Garnier, Kiehl's, Lancome, L'Oreal Paris, Maybelline New York, Urban Decay and Redken, stopped all testing of any products in all of its brands anywhere in the world in 2014.
The L'Oreal brand itself stopped animal testing in 1989 however and has been researching into developing alternative methods to test products ever since, such as using ingredients from families found not to be harmful to humans, and starting EpiSkin, which uses tissue engineering to test products on in vitro cells in a laboratory.
"We developed our technology incubator to uncover disruptive innovations across industries that have the potential to transform the beauty business," said Guive Balooch, Global Vice President of L'Oreal's Technology Incubator.